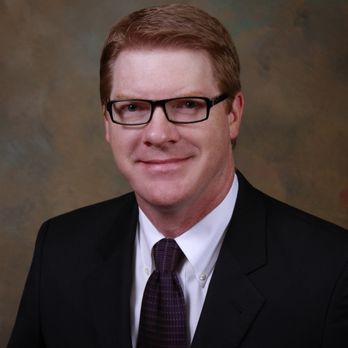 Dr. Daniel B. Channell is a gynecologist at the Channell Wellness & Aesthetics in Rancho Cucamonga, California, who provides sensitive and quality healthcare to women at every stage of life. Dr. Channell strives to empower women with knowledge, choices, and alternatives for their health and wellness.
Dr. Channell's goal is to stay on top of comprehensive care for women by offering the most up-to-date therapies, treatments, and technology available to successfully address the issues unique to a woman's health. Dr. Channell specializes in solutions for abnormal uterine bleeding, vaginal restoration, management of abnormal Pap smears, menopause management, and hormone replacement therapy.

Dr. Channell earned his doctorate from the University of Tennessee-Memphis before completing his residency at the University of Arkansas for Medical Sciences' Department of Obstetrics and Gynecology. Dr. Channell is board certified by the American Congress of Obstetricians and Gynecologists and is a Diplomate of the American Board of Obstetricians and Gynecologists.