Medical Weight Loss Program
Conveniently located to serve the areas of Rancho Cucamonga, CA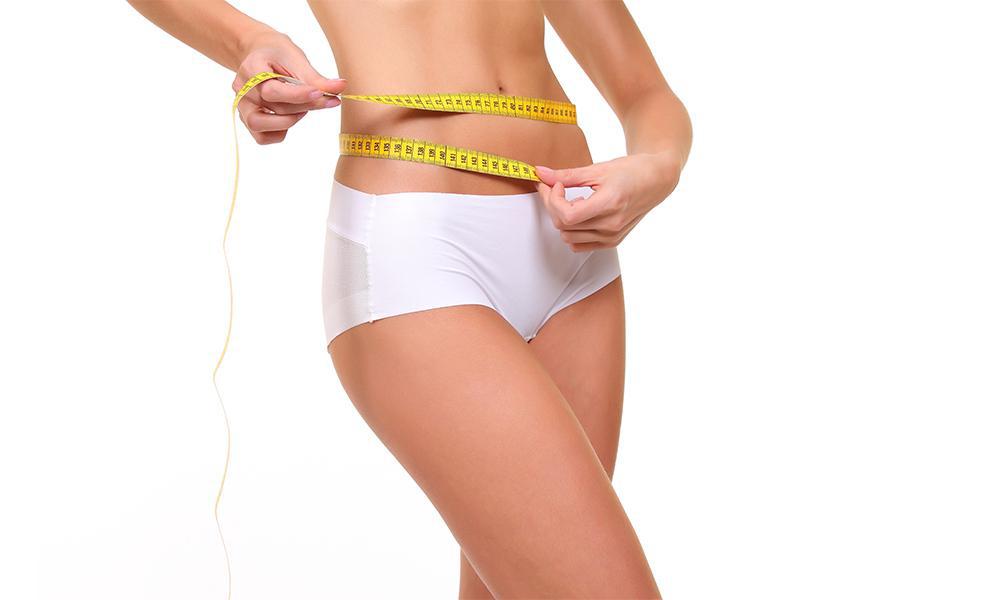 Lose weight when diets and exercise have failed.
Are you overweight? Is obesity a daily source of stress for you? Do you gain fat easily but it's very difficult to lose weight?
Surely, you must have tried your share of numerous fad diets, weight loss programs, and exercise regimens. They all promised magical results, but delivered very little. Correct so far?
Don't worry. These results, or lack thereof, are actually very typical! Losing weight for those who struggle with it is usually a big challenge. You are not alone.
Unmonitored weight loss plans, diets, and exercise programs simply do not help in knocking off those extra pounds. Why? They rarely take the required comprehensive approach that a medically supervised weight loss program will provide.
You may think that you've exhausted all weight loss solutions, and that there is no more hope. But, you should really know that there is a better way to lose weight.
A professionally supervised medical weight loss program is the key to your success. With the aid of a structured, holistic, medical approach, weight loss is no longer an insurmountable challenge. Shedding excessive pounds now becomes an achievable goal that can be realized relatively quickly, and most importantly, safely for your health.
A well-designed customized medical weight loss program goes far beyond dieting and exercise regimens. A comprehensive medical approach is used to incorporate fat reduction strategies that fit your specific needs. A successful medically supervised weight loss program typically includes:
Customized weight loss plan
Nutrition planning
Body detoxification
Dietary supplementation
Vitamin supplementation
Hormone replacement
Healthy exercise
Trained medical supervision
A medical weight loss program is strictly supervised by a trained and experienced physician who will ensure that the execution of your weight loss plan is successful and conducted with the best interest of your health in mind.
Get ready to welcome a newer you!
Key Advantages of a Medical Weight Loss Program
A medically supervised weight loss plan provides numerous advantages in comparison to unplanned gimmicky lose-weight-quickly regimens:
Medical Supervision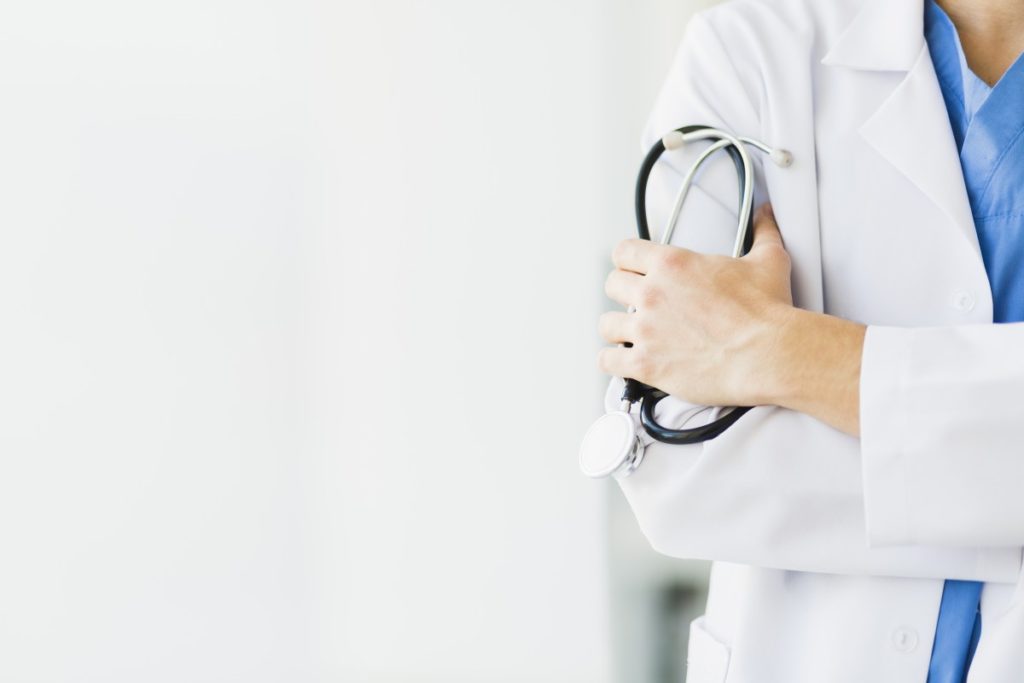 Special care needs to be exercised when attempting to lose weight, especially if you are considerably over-weight or obese. Weight gain causes significant changes in the body and body fat reduction must be done gradually and be carefully monitored by an experienced medical professional.
Customized Weight Loss Plan
An experienced medical weight loss professional will take into consideration your current health condition, body type, weight loss goals, and other important factors when designing a custom weight loss program for you. All health related aspects must be prioritized to ensure safe and successful weight reduction.
Nutrition Plan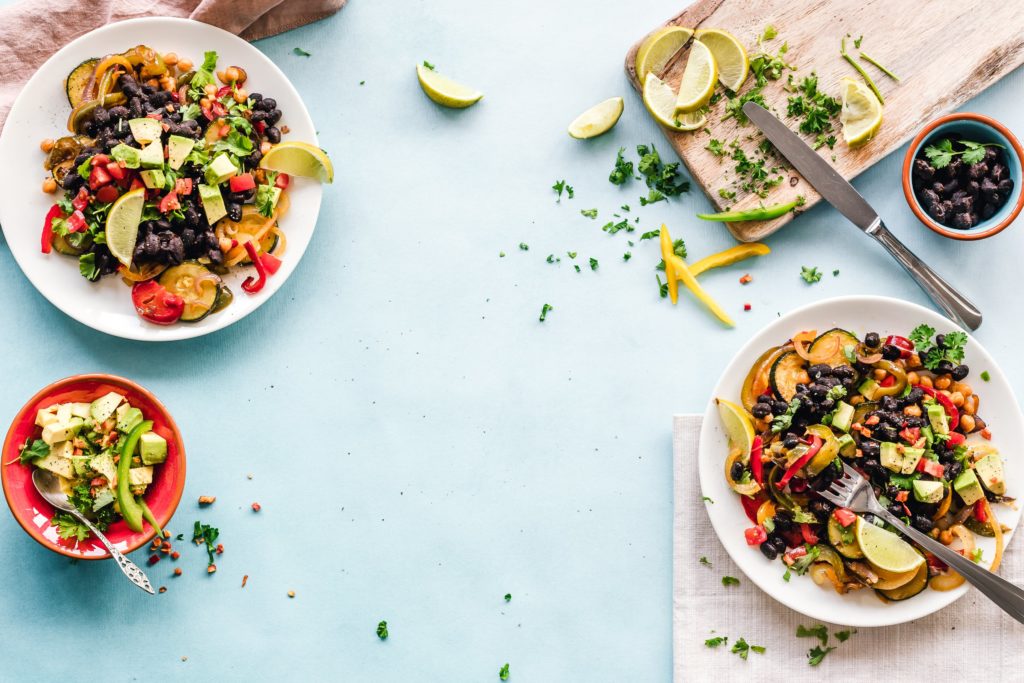 Unsafe diets commonly deprive you of the essential nutrients your body needs on daily basis. What you eat, and what you don't eat, has an enormous impact on your overall health and vitality. A medical weight loss program consists of a professionally designed customized nutrition plan that will ensure your weight loss is healthy, safe, and effective.
Professional Advice and Coaching
It's easy to get off-track in your quest to lose weight. You'll need all the support you can get. Diets and exercise programs don't offer the medical know-how, experience, and professional support a medically supervised weight loss program does. Your medical weight loss specialist will provide sound professional advice, coaching, and support.
Long Term Solution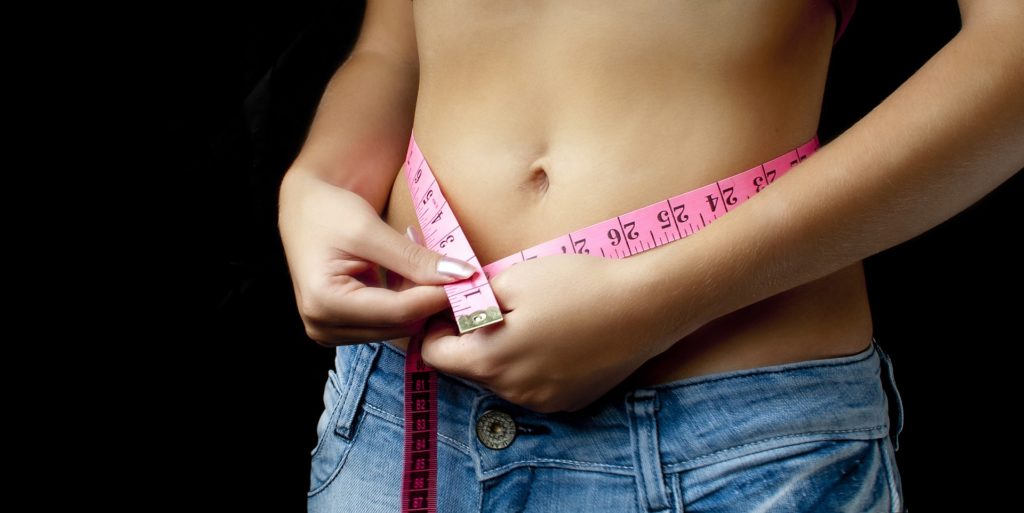 Medical weight loss programs are designed to provide long term solutions. The program we offer will help you lose excess weight steadily and maintain a healthy weight over time. You will get a weight loss plan that works for you and is practical to implement in your daily routine.
First Line Therapy
You may not have heard of Metabolic Syndrome, but chances are you or someone you know may be suffering from it. That's because metabolic syndrome currently affects one in three people in the United States.
Metabolic Syndrome is a combination of three different factors:
High blood pressure
High cholesterol
High blood sugar levels
If left untreated, it could lead to heart disease, type 2 diabetes, or even a stroke.
Our doctors believe that one of the most effective ways to treat metabolic syndrome is with lifestyle medicine. Lifestyle medicine is a treatment philosophy designed to improve your health without the use of pharmaceuticals. This holistic approach to wellness can not only help you manage your weight and cardiovascular health, it can also improve conditions such as fatigue, low sex drive, stress, and poor memory. Our program of choice for lifestyle medicine is First Line Therapy.
Our Doctors and staff have undergone FirstLine Therapy certification and are very knowledgeable in therapeutic health, wellness, and nutrition counseling.
First Line Therapy is a long term wellness plan designed by medical experts. The goal of this program is not just to help you lose weight, but to enhance your quality of life by improving your overall health.
You will receive continuous and personalized guidance as we lead you through a system of exercise, stress management, and balanced nutrition. These three factors are essential to lowering your cholesterol and blood pressure, and reducing your risk for developing osteoporosis or a cardiovascular disease. During First Line Therapy we'll help you:
Establish realistic goals
Track your progress
Build muscle and burn fat to improve your body composition
Learn to eat better
Manage your stress and make it easier to relax
Further Details
One of the foundations of first line therapy is bioelectrical impedance analysis, or BIA. Bio-impedance analysis provides your physician with a complete look at your body. This includes your body fat, body water, and mass. BIA gives your doctor a wealth of information about your system, which allows them to create the ideal first line therapy for you.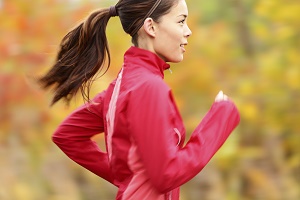 First Line Therapy by Metagenics is a 12 week program comprised of dietary supplements, food suggestions, and exercise programs. The dietary supplements we use are specifically designed to target obesity.
Our nutrition plans include suggestions for five to six small meals and include foods such as brown and wild rice, oats, quinoa, leafy greens, fruits, vegetables, legumes, beans, fish, and nuts.