Skin Rejuvenation
Conveniently located to serve the areas of Rancho Cucamonga, CA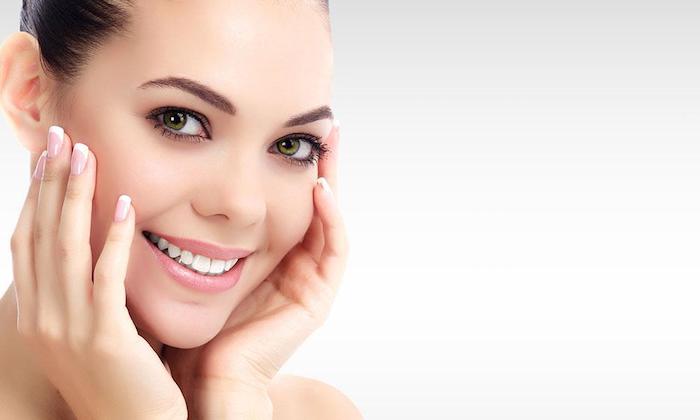 The next generation of skin revitalization technology is here! If you've tried everything to get rid of fine lines and wrinkles, consider innovative laser treatments using the Icon Aesthetic System. Laser skin revitalization is more effective than topical creams and less invasive than major surgery. Laser treatments are revolutionizing the anti-aging industry, giving you natural-looking results without causing major side effects.
Before and After Photos
How Do Laser Anti-Aging Treatments Work?
The Icon's laser light microbeams extend deep below the surface of the skin to create areas of affected tissues. Then, the body activates its own collagen and elastin production mechanisms to replace the laser-damaged tissues with new, healthy skin cells. Fine lines and wrinkles are filled in without damaging the surrounding skin, giving you impressive results in very little time. The Icon's revolutionary laser anti-aging treatment technology is safe for all skin types and will greatly improve the texture and overall appearance of your skin.
What to Expect During Laser Skin Revitalization
Icon laser anti-aging treatments last less than one hour, and are easy to fit into a busy schedule. Depending on your skin type, several sessions may be recommended to achieve the best results. Laser skin revitalization treatments have few side effects. The laser pulse is often compared to the snap of a thin rubber band. After treatment, some temporary redness and minor swelling is common, but will resolve rapidly. Most people can resume their normal activities immediately following laser anti-aging treatment.