Microneedling With PRP
Conveniently located to serve the areas of Rancho Cucamonga, CA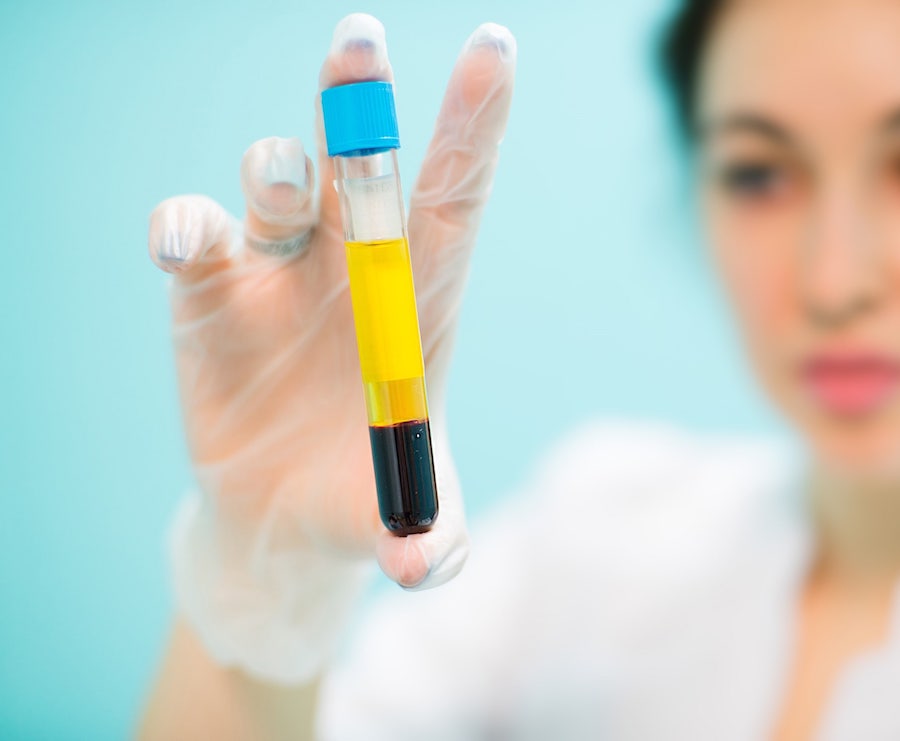 If you find yourself eyeing your crow's feet in the mirror and agonizing over fine lines and wrinkles, you may be ready for the cutting-edge Microneedling with PRP. It's never too late to take care of your skin. With the help of Dr. Patricia Guevara-Channell at Channell Wellness & Aesthetics in Rancho Cucamonga, California, you can rejuvenate your skin and take years off your appearance with the PRP rejuvenation facial, a quick, minimally invasive procedure that requires no downtime. To restore youth and vibrancy to your complexion, call or book an appointment online today.
About
A Microneedling with PRP combines your blood with hyaluronic acid to enhance the volume of your skin.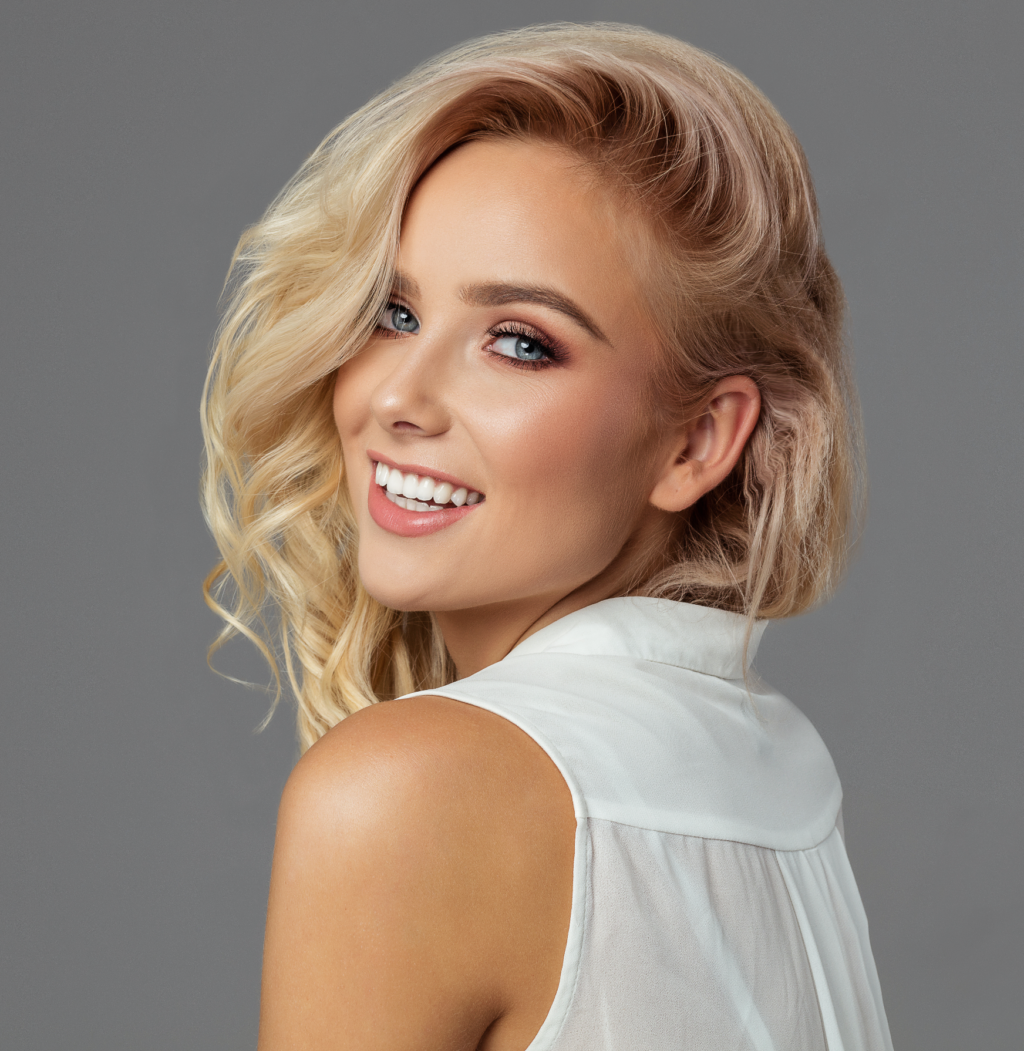 Microneedling with PRP is a two-step procedure. First, Dr. Guevara-Channell or a member of her team uses tiny needles to inject hyaluronic acid into specific areas of your face. Hyaluronic acid is a naturally occurring substance that adds volume to your skin.
Then, your practitioner draws blood and places it, along with other compounds, into a centrifuge. The spinning action of the centrifuge separates the red blood cells from the platelets, which are then recombined with your blood creating a mixture called platelet-rich plasma (PRP). PRP is also injected into the skin on your face.
PRP releases growth factors, which help stimulate collagen production, increase blood flow, and regenerate new skin cells. The result is younger-looking, more vibrant skin.
Benefits
Microneedling with PRP is a nonsurgical procedure, offering a quick recovery. It's also nearly pain-free, and because the procedure doesn't introduce foreign materials into your system, it's less likely to cause an allergic reaction.
Microneedling with PRP has another crucial advantage: the ongoing production of collagen means that you could see improvements for up to a year.
Our doctors provide the best possible care in softening the signs of aging and improving the look of your skin. If you're ready to take the plunge, book online or call to schedule a consultation with Channell Wellness & Aesthetics.
Procedure
Microneedling with PRP typically takes 30 minutes to an hour. Immediately following the facelift, you may experience swelling, but that should subside within a couple of hours. Bruising is rare.
Don't be surprised if your skin is extra sensitive for a few days. During this period, try to avoid exposure to the sun and refrain from wearing makeup.
It usually takes 3-4 weeks to see the full effects of the treatment. We typically recommend a few sessions for the best results, and we will work with you to develop a treatment plan designed to meet your needs.
FAQ
What is a Microneedling with PRP?
 Microneedling with platelet-rich plasma (PRP) therapy to boost the production of collagen, adding structure and fullness to your face. This powerful combination of treatments will give you fuller, softer, and more luminous skin with just a single treatment.
What conditions can a Microneedling with PRP improve?
Dr. Guevara-Channell offers this exclusive treatment to improve the appearance of:

• Loose, sagging skin
• Crow's feet
• Smile and frown lines
• Wrinkles on the nose
• Wrinkles on the forehead
• Discoloration from the sun
• Uneven skin tone and texture

The PRP solution used in the Microneedling with PRP boosts the production of collagen, which adds additional structure to your face. It also has hydration and antioxidant properties that help you achieve a youthful, radiant glow.
What happens during a Microneedling with PRP?
Dr. Guevara-Channell draws a sample of your blood and places it in a centrifuge to separate out the platelets. Platelets are rich in growth factor proteins, which recruit stem cells and aid in tissue regeneration. They also heal damaged or diseased tissue and promote healthy blood flow.

After recombining the platelets from the centrifuge with your blood plasma, Dr. Guevara-Channell strategically injects this PRP solution into the areas of the face where you want to receive treatment. The needle is tiny and causes little to no discomfort; however, Dr. Guevara-Channell may provide a numbing cream before administering the injections.

The Microneedling with PRP also involves microneedling. During this treatment, Dr. Guevara-Channell uses a roller containing dozens of tiny needles to create small puncture wounds in the surface of your skin. These micro-injuries trigger your bodies natural healing response, promoting new collagen production and increasing the effectiveness of the PRP injections.
What can I expect after a Microneedling with PRP?
The entire treatment takes roughly 60-90 minutes, and you should notice a healthy glow along with an increase in volume after just a few days. You'll typically see optimal results after 3-5 weeks.  

You can expect some skin redness for 12-24 hours following the treatment, but this should subside naturally as your skin heals. Other side effects are rare but may include swelling or tenderness at the injection sites.

If you want to look years younger and have tight, glowing skin, call Channell Family Medicine today or schedule an appointment online.