PRP Injections
Conveniently located to serve the areas of Rancho Cucamonga, CA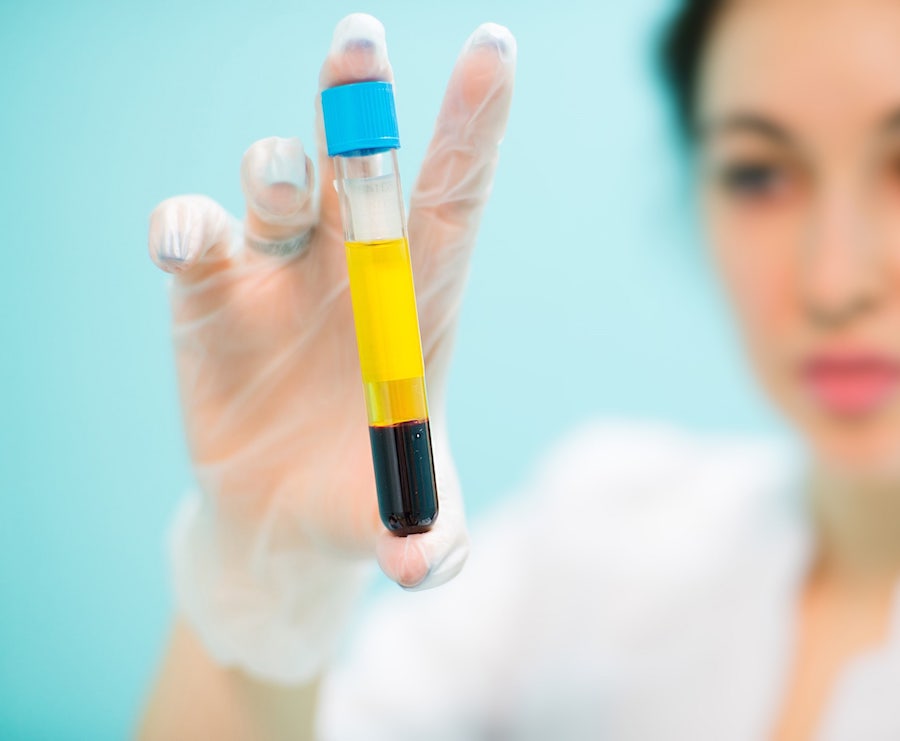 If you're looking for a noninvasive way to repair damaged tissue and smooth the skin on your face, platelet-rich plasma (PRP) injections at Channell Wellness & Aesthetics may be the answer. At the practice in Rancho Cucamonga, California, Dr. Patricia Guevara-Channell uses this innovative regenerative medicine treatment to harness the power of your own blood cells to generate new collagen production and repair damaged skin.
What conditions does PRP injection treat?
When it comes to improving skin care, PRP injections can help repair damaged skin and smooth fine lines and wrinkles. Platelet-rich plasma injections can be used to treat numerous conditions across the body.
If you experience any of the following conditions, PRP injections may be right for you:
Sun damage
Wrinkles
Sagging
Uneven skin tone
Fine lines
Circles under the eye
PRP injections work with your body's natural chemistry to boost overall smoothness and firmness from within. While some dermal fillers help reduce the appearance of a specific wrinkle or crease, PRP injections work to firm the whole area by boosting collagen production in the skin overall.
How do PRP injections work?
Dr. Guevara-Channell draws your blood, then she separates a segment of platelet-rich plasma and uses it for the treatment. The plasma is made into a gel which can then be injected into the skin.
Unlike other injectable treatments, PRP injections use your own blood cells to promote healing in the skin.
This process is also popularly known as a "vampire facelift."
The platelet-rich plasma, once injected, naturally stimulates new collagen production and creates volume. It also helps repair sun damage and smoothens and tightens the skin.
What results can I expect from PRP injections?
Since PRP injections are made from your own platelet-rich blood, there is a limited chance of an allergic reaction. PRP injections can also be used alongside other dermal fillers and laser treatments for maximum effect.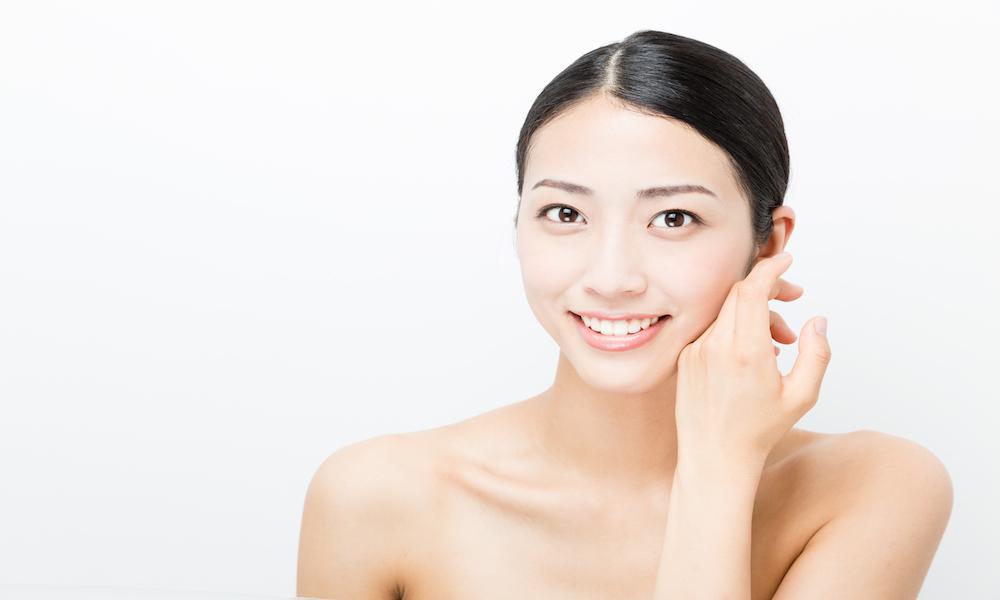 The procedure itself should only take around 20 minutes, and while mild swelling may occur, it should disappear within three days. Full results should appear in about three to four weeks and continuously improve over time as collagen regrows.
Dr. Guevara-Channell typically recommends a few sessions for maximum results, and she creates a treatment plan customized for your needs. Results can last for up to two years following the procedure.
Dr. Patricia Guevara-Channell takes pride in providing the highest level of cosmetic care at her practice. If you're looking for a safe way to restore damaged skin and increase volume, book online now or call today to schedule a consultation with Channell Wellness & Aesthetics in Rancho Cucamonga, California.