PRP Injections
Conveniently located to serve the areas of Rancho Cucamonga, CA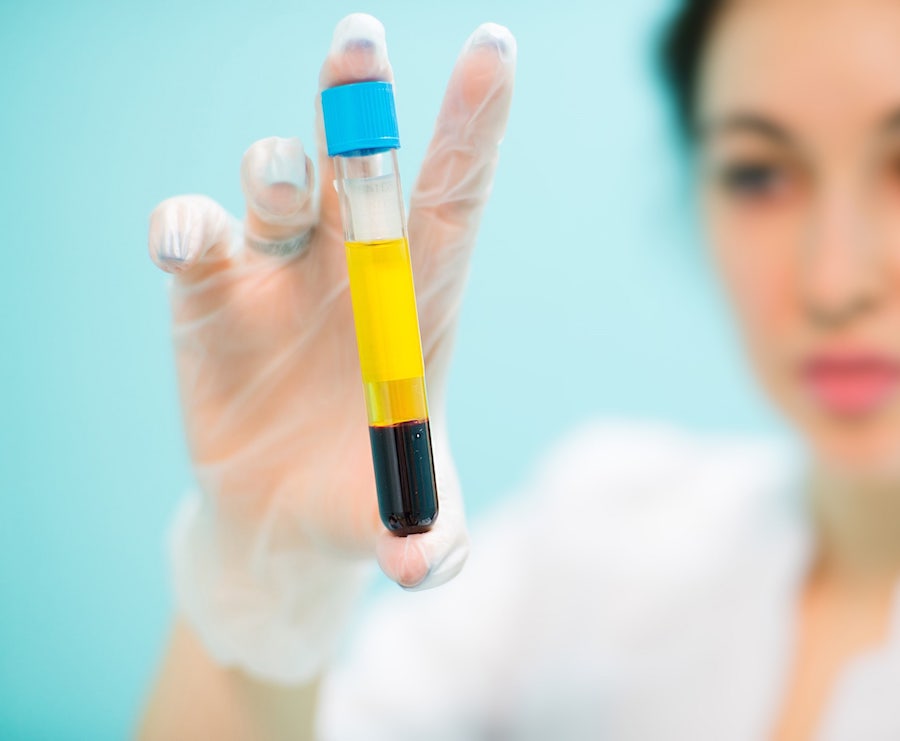 Platelet-rich plasma (PRP) is a powerful serum derived from your own blood that can rejuvenate skin and reverse the signs of aging. If you're looking for a non-invasive way to repair damaged tissue and smooth the skin on your face, platelet-rich plasma injections at Channell Wellness & Aesthetics may be the answer. PRP is also a fantastic solution for hair loss due to its ability to invigorate new growth at the follicular level.
Our practice is conveniently located in Rancho Cucamonga, California, and proudly serves the needs of the greater Southern California community. Dr. Patricia Guevara-Channell uses PRP to repair photoaging (sun damage) and replenish the luster of youth. Platelet-rich plasma therapy is an innovative regenerative medicine treatment to harness the power of your own blood cells. PRP injections generate new collagen production and repair damaged skin.
To learn how platelet-rich plasma can benefit you, please contact our office online or dial (909) 483-1236. The vibrant new you is just a click or call away!
About PRP
Platelets are synonymous with healing. Whenever you break your skin, platelets rush to the site of the wound to stop the flow of blood.[1] The plate-like shape that gives platelets their name helps the specialized structures to form a cohesive mesh. This network of platelets clots the blood and aids in the overall healing process.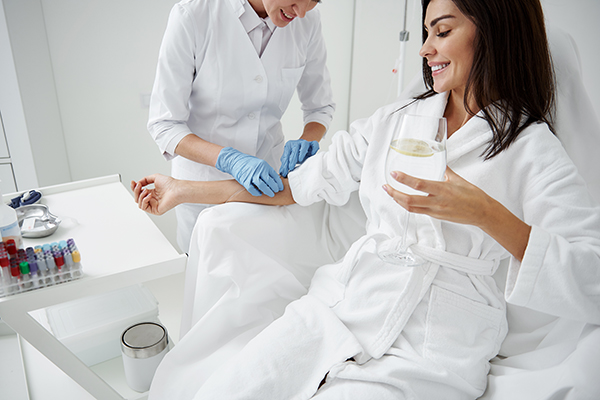 But the regenerative benefits of platelets do not end there. Platelets contain cytokine molecules that facilitate a complex network of chemical signaling.[2] In essence, when platelets rush into action, they call out for the help of other platelets to join the cause. Truly, platelets are the first responders on the front lines of human healing.  
PRP injections leverage the sophisticated cellular communications rippling below the surface to bring vigor and vitality back to the skin. Platelet-rich plasma works with your body's natural chemistry to provide overall smoothness and firmness from within. While some dermal fillers help reduce the appearance of a specific wrinkle or crease, PRP injections work to firm the whole treatment area by boosting collagen production in the skin overall. Platelet-rich plasma can also trigger follicles to advance from the telogen (inactive) to the anagen (active) phase of growth.
Benefits of PRP Treatment
Since PRP injections are formulated from your own platelet-rich blood, there is a limited chance of an allergic reaction. PRP injections can also be used alongside other dermal fillers and laser treatments for maximum effect.
When it comes to skin care, PRP injections can help repair damaged skin and smooth fine lines and wrinkles. Platelet-rich plasma injections can be used to treat numerous conditions across the body.
If you experience any of the following conditions, PRP injections may be right for you:
Sun damage
Hair loss
Wrinkles
Sagging
Uneven skin tone
Fine lines
Circles under the eye
To learn more about the transformative benefits of platelet-rich plasma therapy, please contact Channell Wellness & Aesthetics at your earliest convenience. 
Eligible Candidates
If you are experiencing skin laxity and wish to restore your youthful glow, then PRP therapy may be perfect for you. Ideal candidates have realistic expectations and a willingness to explore the power of their own platelets. Women and men who are experiencing hair loss can also explore the wondrous opportunities lurking in their own platelets.
You may not be eligible for PRP injections if you struggle with frequent infections or have been diagnosed with thrombocytopenia (low platelets). Please inform Dr. Guevara-Channell of any medical conditions you may have during your comprehensive consultation. She can assess your candidacy for PRP therapy and explain all of the benefits that await!
Private Consultation in Rancho Cucamonga
Dr. Patricia Guevara-Channell takes pride in providing the highest level of cosmetic care at her practice. If you're looking for a safe way to restore damaged skin and increase volume, book online now or call today to schedule a consultation with Channell Wellness & Aesthetics in Rancho Cucamonga, California.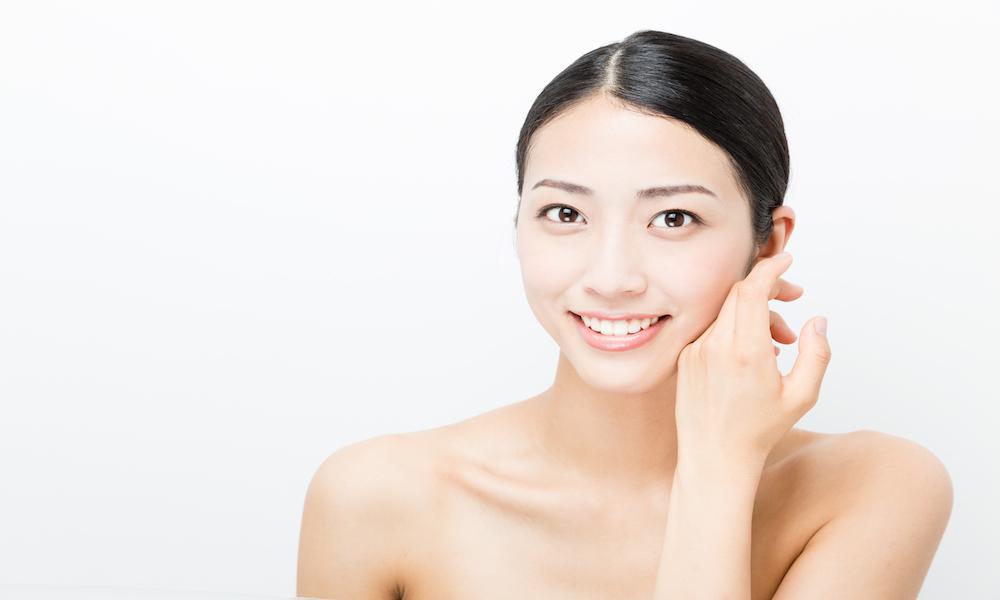 Your consultation begins with a thorough physical examination. Dr. Guevara-Channell will evaluate your level of ptosis (sagging) skin and explain the underlying dynamics that cause wrinkles. She can also assess your balding and/or thinning hair to determine if PRP can help promote lustrous new growth.
If PRP therapy is the optimal approach to addressing your cosmetic issues, Dr. Guevara-Channell will help schedule your treatment session. However, if an alternate method of rejuvenation would be more beneficial, the doctor will discuss those options with you.
Feel free to ask plenty of questions during your consultation. After all, a healthy client is a well-informed client. If you find yourself at a loss for words, here are some conversation starters to keep handy:
How does PRP therapy work with my unique skin tone?
Where are the injections placed?
Does PRP help with hair loss?
How many sessions do you think I'll need?
Will PRP work for my anatomy and goals?
It helps to provide Dr. Guevara-Channell with photos of yourself in younger times. If she has a complete picture of your evolution, she can help recapture your youthful spirit and appearance. Call (909) 483-1236 and picture yourself with striking, stunning skin.
Preparation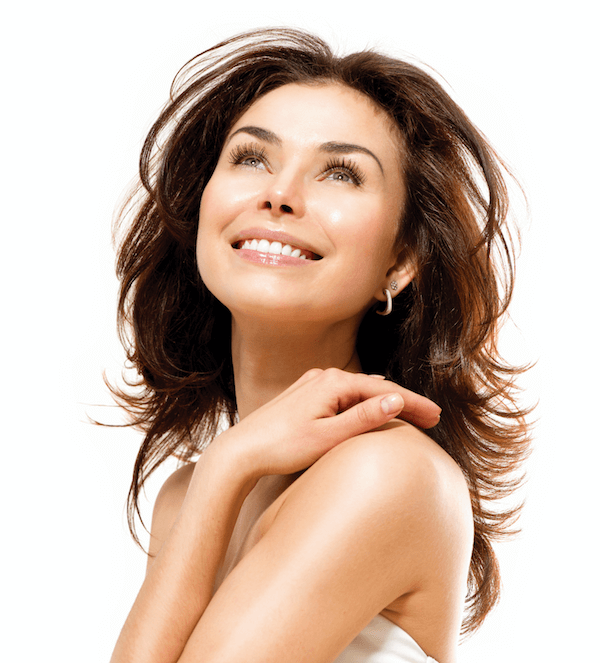 During your comprehensive consultation, Dr. Guevara-Channell and her trusted team of associates will provide you with detailed instructions to prepare you for PRP therapy. Please follow these directions closely; they are customized to your case and designed to produce the best results imaginable.
In general, it is always advisable to quit smoking before an enhancement procedure. Tobacco products impede proper circulation and general health maintenance. Also, smoking dries out the skin, exacerbating the very issues that PRP is designed to address. It would be counterproductive to continue smoking while battling back the signs of aging with the help of platelet-rich plasma injections.
PRP Procedure
Unlike other injectable treatments, PRP injections use your own blood cells to promote healing in the skin. Dr. Guevara-Channell draws your blood, then she separates a segment of platelet-rich plasma and uses it for the treatment. The plasma is made into a gel which can then be injected into the skin.
The platelet-rich plasma, once injected, naturally stimulates new collagen production which helps to create sustained volume. It also helps repair sun damage, smoothens and tightens the skin, and rejuvenates inactive hair follicles.
To learn more about the PRP therapy procedure, please do not hesitate to contact our Rancho Cucamonga office. 
Recovery and Results
The PRP procedure itself should only take around 20 minutes. Though mild swelling may occur at the injections site(s), it should disappear within three days. Full results should appear in about three to four weeks and continuously improve over time as collagen regrows.
Dr. Guevara-Channell typically recommends a few sessions for maximum results, and she creates a treatment plan customized for your needs. Results can last for up to two years following the procedure.
To get a preview of your future satisfaction, please visit our generous client reviews. We are humbled by our guests' kind words and we are committed to providing wellness solutions to our SoCal community. 
Complementary Procedures
PRP creates a dynamic rush of healing below the surface of the skin, but you may also wish to treat imperfections on the surface itself. Please explore our full suite of procedures to live your life out loud!
Laser Skin Resurfacing
To eliminate age spots and textural inconsistencies, consider the benefits of laser skin rejuvenation. Laser treatments can be administered on their own or in conjunction with PRP.[3] By combining both disciplines, you can stimulate skin regeneration on several fronts simultaneously. 
Microneedling with PRP
Microneedling is the precise practice of creating micro-wounds along the surface of the skin to trigger collagen production. When performed in coordination with PRP therapy, microneedling has the ability to produce supremely effective results using the power of your own plasma sample.
Dermal Fillers
The technique described above is ideal for skin resurfacing, but Dr. Guevara-Channell believes that beauty is more than skin deep. To delve below the surface, explore how PRP injections can be combined with the volumizing rewards of dermal fillers. Products like Radiesse and Juvéderm are formulated to fill in the gaps below the surface of the skin to smooth out the fine lines above. When injected in accordance with PRP, dermal fillers usher forth a healing flow of collagen to keep the skin replenished and resplendent for up to two years.
FAQ
How much does PRP therapy cost in Rancho Cucamonga?
The cost of platelet-rich plasma treatment depends on how many sessions you require and how extensive your condition may be. Dr. Guevara-Channell will provide transparent pricing during your comprehensive consultation. Channell Wellness & Aesthetics is proud to partner with several insurance providers to facilitate optimal assistance to address your healthcare needs. To assess your coverage and determine what may or may not be covered, please contact our office. You deserve the best care at the right price, and Channell Wellness & Aesthetics is committed to delivering on your behalf. 
References
Banihashemi, M., & Nakhaeizadeh, S. (2014). An introduction to application of platelet rich plasma (PRP) in skin rejuvenation. Reviews in Clinical Medicine. 1 (2) 38-43. http://rcm.mums.ac.ir/article_2322.html
Balkwill, F. R., & Burke, F. (1989). The cytokine network. Immunology Today, 10 (9) 299-304. https://doi.org/10.1016/0167-5699(89)90085-6
Shin, M. K., Lee, J. H., Lee, S. J., & Kim, N. I. (2012). Platelet‐rich plasma combined with fractional laser therapy for skin rejuvenation. Dermatologic Surgery. 38 (4) 623-630. https://doi.org/10.1111/j.1524-4725.2011.02280.x