PRP for Hair Loss
Conveniently located to serve the areas of Rancho Cucamonga, CA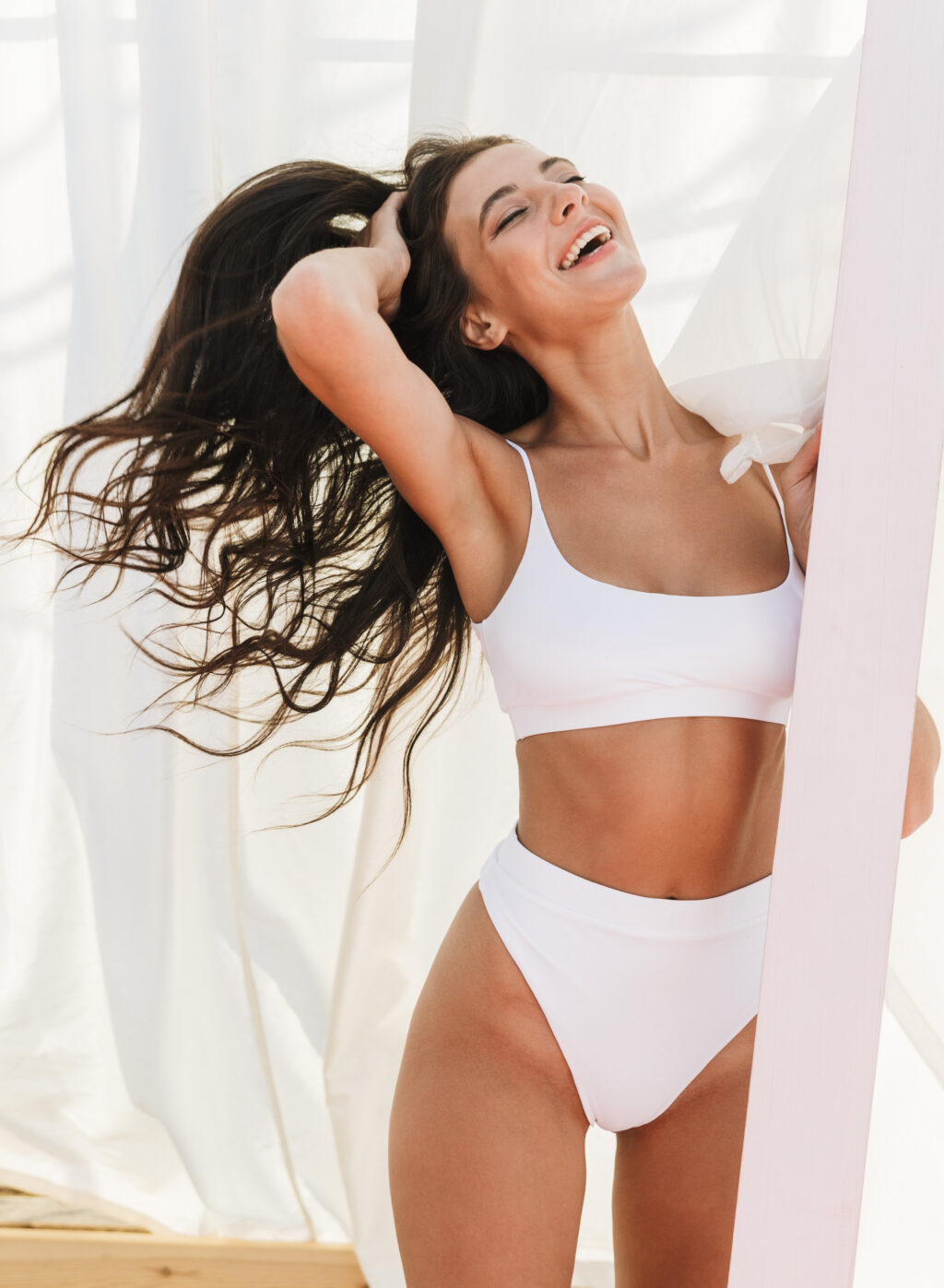 PRP for hair loss is a cutting edge, non-surgical treatment to stop or reverse the course of hair loss in qualified patients.
Platelet-rich plasma (PRP) is a healing serum created from a purified extract of your own blood. A small blood draw is all it takes to start the process. After the sample is spun in a centrifuge, its rarified, rejuvenating components are separated from your blood's other fluids just as rich cream rises to the top. Platelet-rich plasma is a concentrated serum of your body's own regenerative elements. PRP injections have a number of applications, including hair restoration!
Rollback that receding hairline and blot out your bald spot with the potent power of your body's own healing PRP. To learn more about this amazing therapy, contact Channell Wellness & Aesthetics in Rancho Cucamonga, California.
Call 909-483-1236 to confirm your confidential consultation today!