IV Therapy
Conveniently located to serve the areas of Rancho Cucamonga, CA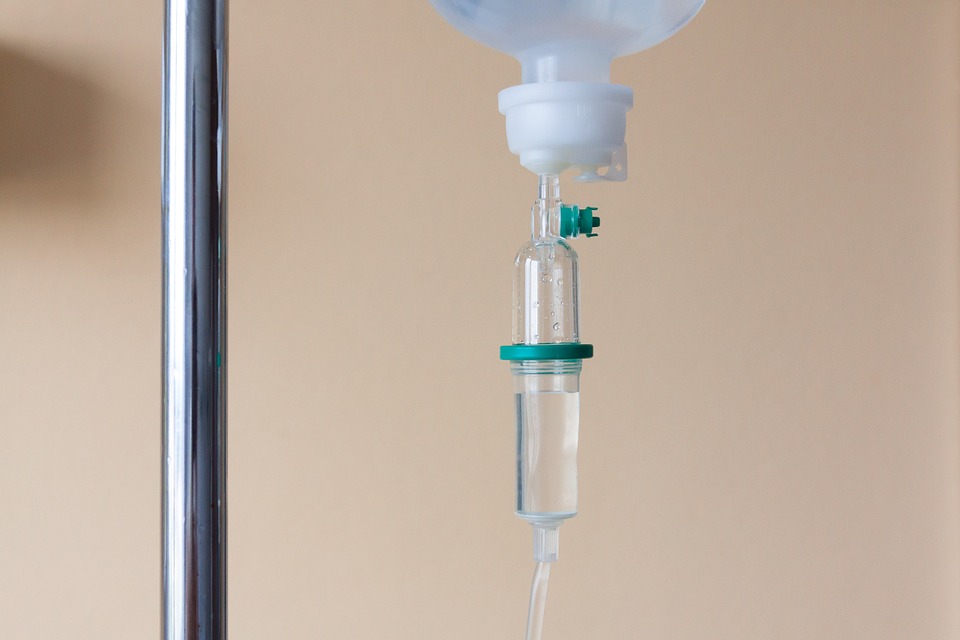 Are you getting all the vitamins and nutrients you need? For those who have trouble absorbing enough nutrients, Dr. Patricia Guevara-Channell offers IV therapy at Channell Wellness & Aesthetics in Rancho Cucamonga, California, to help you feel your best. Book online or call now to schedule a consultation to find out whether IV nutritional treatment is right for you.
What is IV therapy?
A diet full of vitamins and minerals is the best way to stay healthy and give your body what it needs to thrive.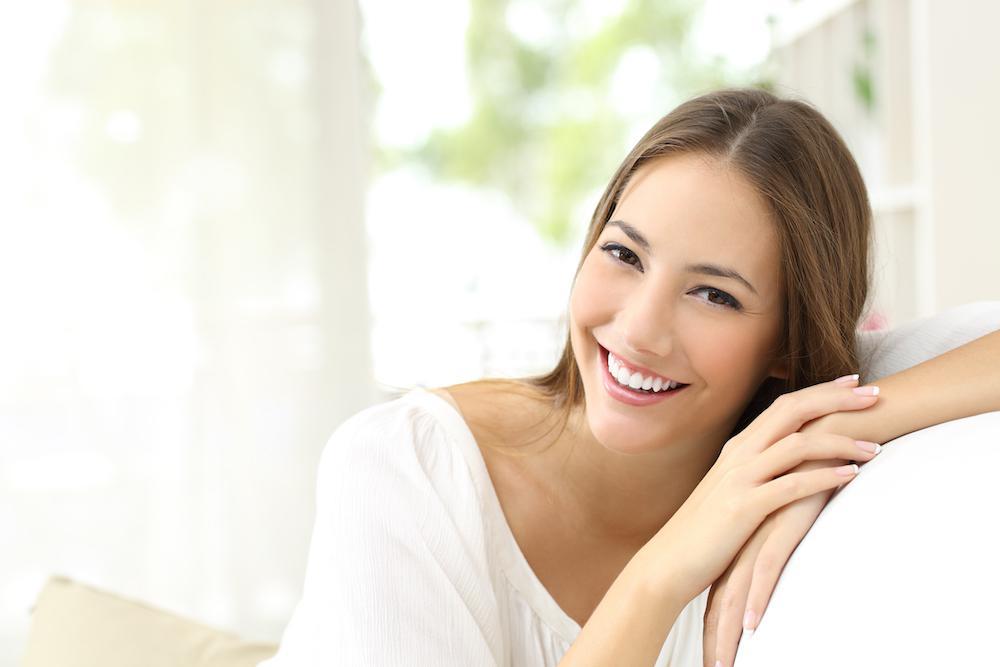 Sometimes the body has trouble processing these nutrients through natural digestive functions alone. Essential substances like calcium, magnesium, zinc, selenium, folic acid, glutathione, and vitamins (such as B1, B2, B3, B5, B6, B12, and C) may not be adequately absorbed, leading to health problems.
When this happens, injecting those nutrients directly into the bloodstream can help ensure that your body gets what it needs to function. IV nutritional therapy can help you feel better by supplementing your normal nutrient intake.
What are the benefits of IV therapy?
IV therapy can improve your health in the following ways:
Detoxification
IV therapy can provide nutrients that help your body remove toxins that harm organs.
Eye Health
Free radicals that damage eyesight and contribute to conditions such as macular degeneration, cataracts, and diabetic retinopathy are reducible with an antioxidant injection.
Heart Health
Your arteries need nutrients to perform at their highest capacity. IV nutrient therapy can make it easier for the heart to circulate blood through your body.
Anti-aging
IV therapy can provide nutrients to combat problems that arise as you age, such as weight gain, chronic fatigue, and skin elasticity.
What types of IV therapies are available?
There are many IV therapies designed either to treat specific conditions or simply to promote overall wellness.
The most common IV therapies used are:
Myers' Cocktail
Dr. John Myers developed this nutrient blend at Johns Hopkins University in the 1970s. It is widely used to help treat several conditions:
Chronic fatigue
Fibromyalgia
Depression
Muscle spasms
Asthma
Hives
Congestive heart failure
Chest pain
Infections
Senile dementia
Glutathione Therapy
Liver and brain function improves when you undergo glutathione therapy. Glutathione therapy lowers the risk of developing neurological diseases, such as dementia and Parkinson's, and can prevent physical illnesses, such as liver disease.