Women's Health
Conveniently located to serve the areas of Rancho Cucamonga, CA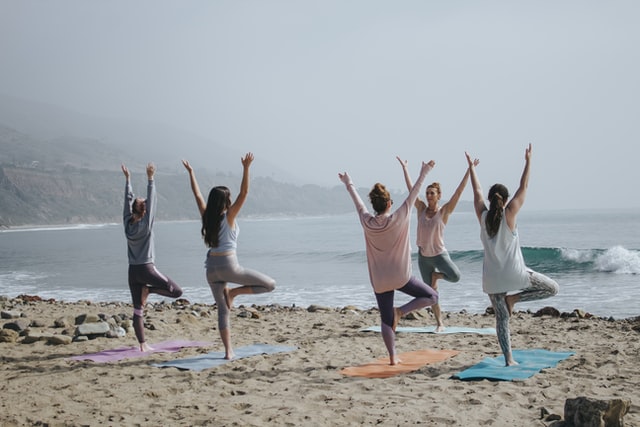 A woman's health is one of the most important facets of her life. Significant changes in our bodily processes can act as important health milestones, which can include the often unpredictable ups and downs of our hormones, the burdens and blessings of bearing and raising children, and the frequently uncomfortable symptoms of menopause in our later years. Therefore, consistent medical care throughout our lives, and that extra help we need for our general wellbeing, is essential for us to fulfill our physical and emotional needs. For many women this includes taking advantage of a variety of tailored health and wellness treatments available. Beneficial treatments specifically designed with women in mind include bioidentical hormone replacement therapy (BHRT), platelet-rich plasma (PRP) treatments, vaginal rejuvenation, and other energizing services to help you look and feel your finest.
At Channell Wellness & Aesthetics, we specialize in comprehensive treatments for men and women. These personalized procedures make a real difference in our patients' lives, and we perform them with the goal of making everyone who comes through our doors look and feel healthier, more refreshed, and more revitalized. Live your life to its full potential! Call our Rancho Cucamonga office at (909) 483-1286 or fill out our simple online inquiry form to book your personal consultation with our expert medical team!
Good Health Throughout the Lifetime
There are many different views on what "being healthy" entails. Being mentally and physically well, being able to do things for one's self, staying active, fostering body positivity, and maintaining a healthy weight are all considered to be beneficial attributes. (1) And, just because we are getting older doesn't mean we should lead a life that is any less satisfying. That's why there are many effective treatments for women to stay in control of their health and wellbeing.
Bioidentical Hormone Therapy
As many as 1.5 million women experience menopause each year. (2) And, symptoms can include a combination of uncomfortable side-effects.
Common Signs of Menopause
Hot Flashes
Mood Swings
Sexual Dysfunction
Thinning Hair
Dry Skin
Memory Problems
Weight Gain
Increased Fatigue
Frequent Headaches
Night Sweats
Bioidentical hormones are animal or plant-based chemical messengers that mimic the human body's naturally-occurring hormones. They can be used in therapeutic treatments to address changes in hormonal activity as a direct result of menopause. Though BHRT can contain just a single hormone, more frequently they are compounded, or mixed, for more effective results. Evidence shows that compounding hormones in this way can suppress the clinical symptoms of menopause. (3)
Common Bioidentical Hormones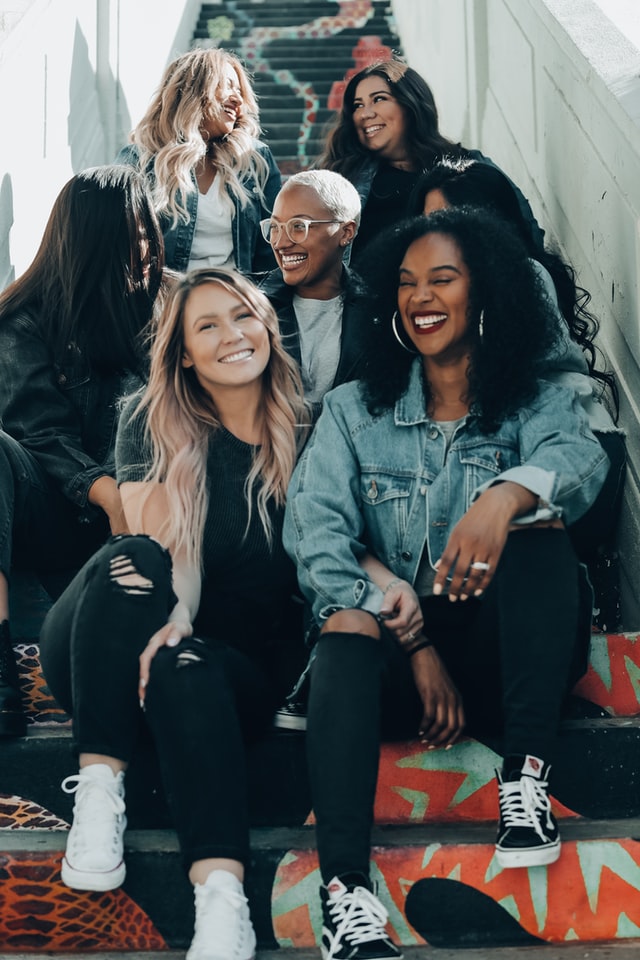 Bioidentical Estrogen – Estradiol, estrone, and estriol are all bioidentical estrogen substitutes. Treatment can relieve symptoms of night sweats, vaginal dryness, loss of libido, and hot flashes.
Bioidentical Progesterone – Micronized substances are those that are broken into miniscule particles. Bioidentical progesterone can be taken in micronized form to relieve menopause-related symptoms such as sleep disturbance, "brain fog", hair loss, and fatigue.
BHRT is available in a variety of applications including oral pills, tablets, transvaginal creams, skin patches, pellets, and injections. Speak to us about your symptoms, and we'll draw up a treatment plan that best suits your circumstances.
PRP for Women
Decreased estrogen levels can cause genital pain, dryness, irritation, and other symptoms that signal vaginal atrophy. It's an uncomfortable but common condition women experience during and after menopause which can be treated with platelet-rich plasma. (4) Platelets are special blood cells that promote tissue health and contain healing growth factors. PRP therapy can use a patient's own plasma to stimulate stem cell production and rejuvenate vaginal tissue.
What Happens in a PRP Procedure?
During a PRP procedure, we take a sample of blood, then spin it at a pre-programmed speed in a centrifuge. This motion separates the blood into its component parts, which form distinct layers in the liquid. After the blood has been prepared, we extract the layer of platelet-rich plasma, then reintroduce it to targeted areas of the vulva. The PRP promotes tissue healing in the area and forms new, healthy blood vessels, relieving the discomfort of vaginal atrophy.
MonaLisa Touch Vaginal Rejuvenation
MonaLisa Touch is a fractional CO2 laser specifically designed to deliver therapeutic energy to vaginal tissues. It's a fast, in-office procedure that offers women relief from vaginal laxity and pelvic floor problems.
Many women experience a loss of vaginal sensation after childbirth, or due to the aging process, which can lead to unsatisfactory intimacy and a loss of sexual confidence. Research shows that energy-based devices used in vaginal rejuvenation can restore sexual function and are an effective way to relieve the symptoms of vaginal atrophy. (5)(6)
Patients who may benefit most from MonaLisa Touch include:
Post-Menopausal Women
Menopausal Women
Peri-Menopausal Women
Postpartum Women
Speak to Channell Wellness & Aesthetics about how a MonaLisa Touch vaginal rejuvenation treatment can help you regain confidence and comfort. Call us at (909) 483-1286, or inquire about a personal consultation at our Rancho Cucamonga office online.
IV Therapy for Women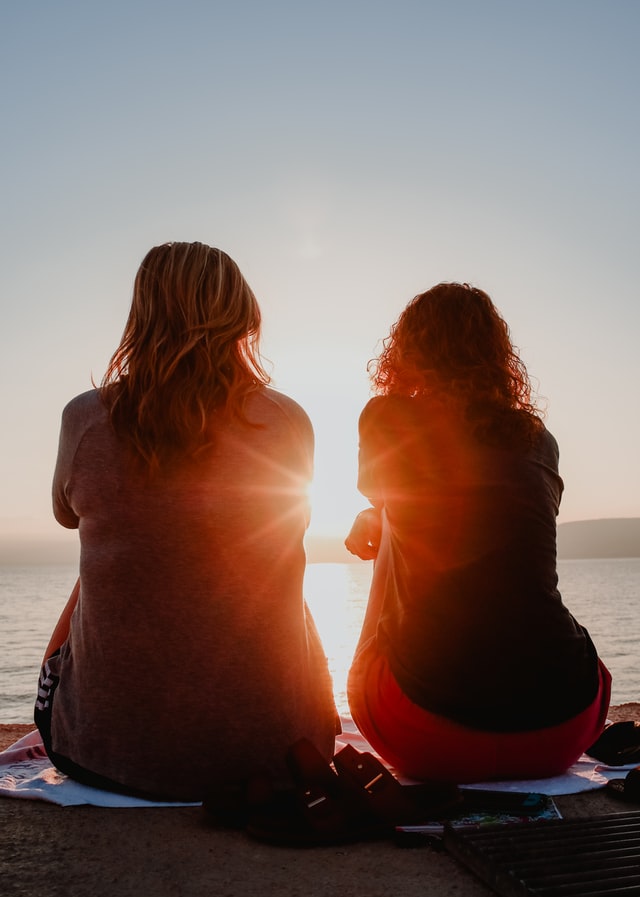 Intravenous therapy is a hassle-free way for our patients to receive essential nutrients and vitamins to support their health. And, if you're having trouble maintaining your key nutrient levels due to deficiency or illness, or if you frequently forget to take your supplements, an IV infusion can help! Choose from our premium selection of IV drips and find a custom treatment for your needs.
Myer's Cocktail – This mixture of magnesium, calcium, B vitamins, and vitamin C supports the immune system and reduces fatigue. Among its many benefits, it can also help the body fight seasonal allergies and migraines.
Hydration IV – Our specially formulated hydration IV can replenish the body's fluid levels to help you regain your energy. Essential minerals provides electrolyte balance to support homeostasis and aid cellular function. (7)
Immunity IV – Vitamin C is one of the most effective immune system boosters. It's combined with essential minerals and B vitamins to provide preventive support for your body.
See our customizable IV therapy add-ons and browse the full Channell Wellness & Aesthetics IV menu in PDF format here!
Personal Consultation
We provide a calming, welcoming atmosphere for all of our patients at our Rancho Cucamonga location, and invite you to ask questions about any of our wellness and aesthetic services. If you wish to take advantage of our enhanced women's wellness treatments, please get in touch with us! We'll arrange a personal consultation with one of our experts so you can find a procedure or combination of therapies to help you improve your quality of life.
Cost of Women's Health Procedures in Rancho Cucamonga
Every procedure at Channell Wellness & Aesthetics is tailored to the individual patient. As a result, the cost of your treatment will vary. Please contact us directly at (909) 483-1286 to book your personal consultation.
Be sure to visit our E-Store for more information about our beneficial dietary supplements, skin care collections, and aesthetic packages! You can also read more about our procedures in our blog.
FAQ
Is BHRT the same as standard hormone replacement therapy?
Bioidentical hormone therapy, or BHRT, has the same basic hormone replenishment goals as standard hormone replacement therapy. However, the main difference between the two is what they are composed of. Whereas standard HRT ingredients contain animal-derived hormones, BHRT can provide a more natural treatment with plant-derived hormones that are imperceptibly different from those already present in the body.
Is hormone replacement therapy safe?
To reduce the symptoms of hormonal changes due to menopause, most clinicians agree that short-term hormone replacement therapy courses are both safe and effective for suitable candidates. To see if you are a good candidate for HRT, speak to your medical provider for further information.
Can PRP be used to improve a woman's sexual health?
Yes! Patients who opt for genital rejuvenation through platelet rich plasma treatment can find relief from uncomfortable menopause and post-menopause symptoms such as vaginal laxity, dryness, and pain during intercourse.
What are some of the benefits of IV therapy?
IV therapy is a simple way to provide your body with the essential nutrients it needs to function well. One of the best things about this type of treatment is that it can be tailored to your specific needs. IVs for hydration, immune support, mood-boosting energy, and even personalized IV hangover solutions are all useful to help you feel reenergized and ready for the day.
References