ONDAMED
Conveniently located to serve the areas of Rancho Cucamonga, CA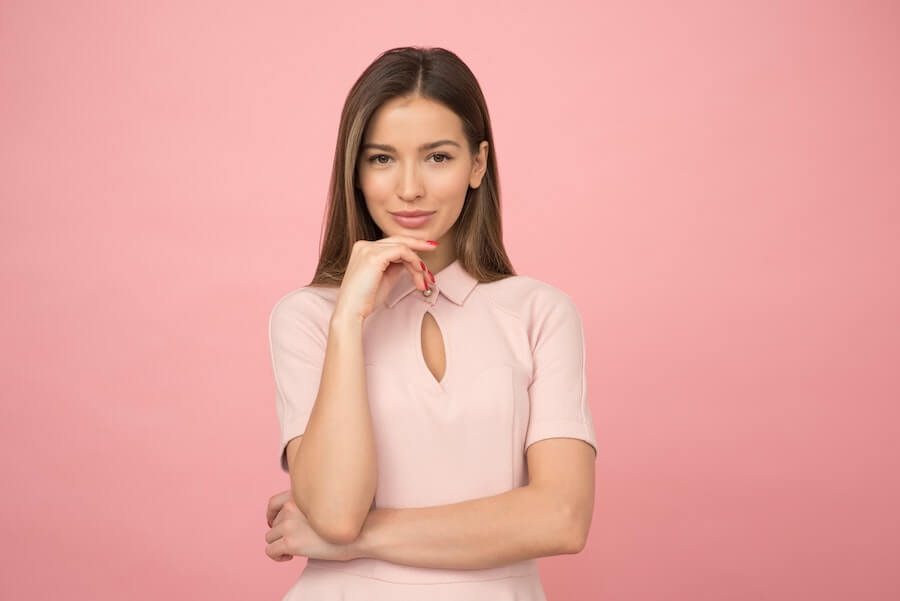 After 20 years of research and clinical use in Europe, North America, Asia, and Australia, this distinctive modality promises to change the way personalized medicine is being handled, forever.
The ONDAMED Biofeedback therapy uses a unique method palpating the radial pulse while introducing subtle stimulation to the patient's body including auditory and visual signals. These natural signals tap into electromagnetic cellular communication pathways promoting stress relief and relaxation, improved circulation, and pain relief. This method allows the practitioner to bring possible weaknesses to the patient's attention allowing for a heightened attentiveness to one's behavior, thinking, and emotions which support desired physiological changes.
There is a whole range of health conditions that experts believe can be treated with biofeedback therapy. In fact, it is a very popular choice over drugs, because it does not have any significant risks or cause undesirable side effects. In addition to treating certain health conditions, biofeedback therapy can be an integral part of performance optimization at the highest level.
ONDAMED. The Accelerator for Health and Wellbeing.
Thera ONDAMED: Biofeedback Stimulation to help reduce/resolve stress and stress related health disorders.
The ONDAMED System is CE certified as a Class II Medical Therapy Device. The Medical Device Certification GMBH audit has proven, that this quality system meets all requirements according to Annex VI – Section 3 of the Council Directive 93/42/EEC of 14 June 1993 concerning medical devices peutic Optimization with ONDAMED.