PRP For Men
Conveniently located to serve the areas of Rancho Cucamonga, CA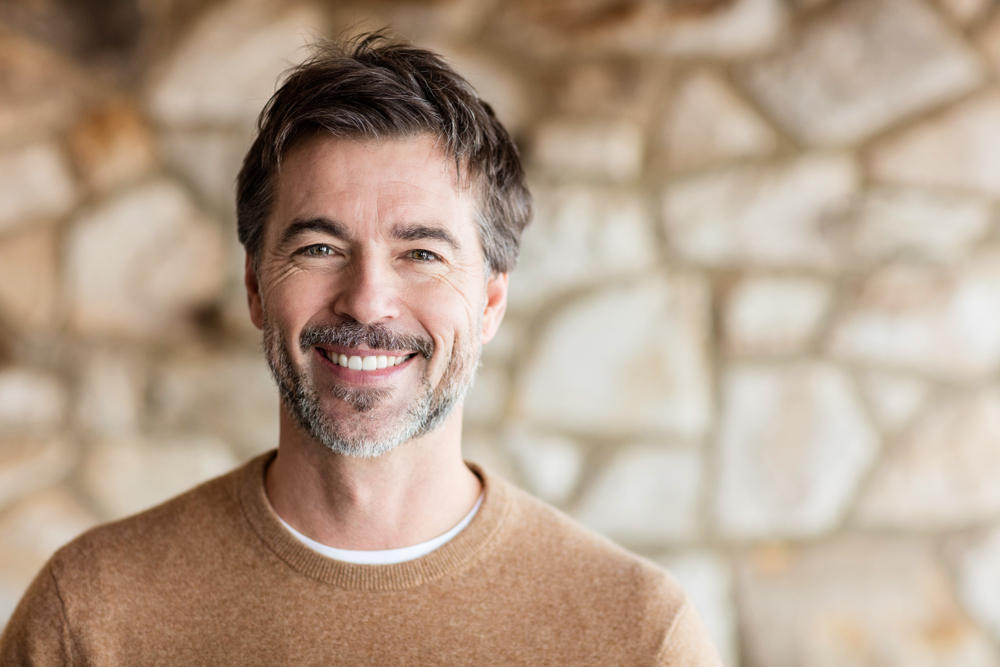 Erectile dysfunction is the most common sexual problem for men and can rob them of their self-esteem. Thankfully, Dr. Patricia Guevara-Channell of Channell Wellness & Aesthetics in Rancho Cucamonga, California can help you enhance your sex life with the PRP Penile Injection, virtually pain-free treatment that helps increase your libido. To restore your confidence and regain control of your sex life, call or book an appointment online today.
What is the PRP?
The PRP Penile Injection is a quick and virtually painless injection that uses your platelet-rich plasma (PRP) to help increase your sexual confidence through better orgasms, along with increased sexual energy, libido, and arousal.
What are the benefits of the PRP?
Besides a boost in arousal and sexual pleasure, the PRP often provides additional benefits, such as:
Harder erections
Increased penis size
A stronger penis
Increased sensation in the penis
Improved prostate function
Improved urinary incontinence
The PRP injected into the penis promotes the growth of new blood vessels and tissues, which improves blood flow and contributes to an increase in both size and sensitivity of the penis.
How does PRP work?
Dr. Guevara-Channell withdraws a sample of your blood and places it in a centrifuge that separates out your platelets, which contain growth factor proteins that promote healing and tissue regeneration. He then recombines the concentrated platelets with your blood plasma to create PRP.
Dr. Guevara-Channell then applies a numbing cream around the penile area and uses a small needle to inject the PRP directly into the penis. The platelets go to work regenerating the penile tissue, forming new healthy blood vessels, and repairing any functional damage.
What can I expect from a PRP injection?
While the results from the PRP vary from person to person, many men experience a 10-20% increase in penile girth and length. You can also typically expect new tissue growth for about 12 weeks following the procedure, and most men will see significant improvements from the PRP after just four weeks.
You can usually engage in sexual activity immediately after the treatment, as it requires no downtime. While side effects are uncommon, they may include numbness, redness, or mild swelling for a few days, but these symptoms should subside on their own.