Juvéderm
Conveniently located to serve the areas of Rancho Cucamonga, CA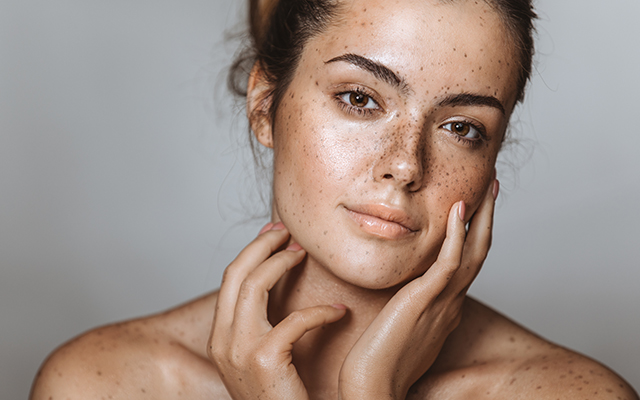 Juvéderm™ is a dermal filler that plumps and enhances lax, sagging skin in strategic areas to non-surgically soften the signs of aging.
Juvéderm™ products use hyaluronic acid (HA), a naturally occurring substance in the body.[3] HA cradles moisture, which helps skin maintain hydration and glow with youthful luster. The Juvéderm family of products offer a wide range of variation to treat everything from thin lips to sagging cheeks. Juvéderm is designed to plump and hydrate the skin for a period of six to 12 months.
To experience the transformative effects of a dermal filler treatment for yourself, please contact us online or dial (909) 483-1236. One of our attentive staff members will direct your call and usher you closer to your ideal self.