Laser Hair Removal
Conveniently located to serve the areas of Rancho Cucamonga, CA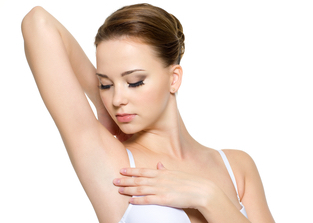 Many people struggle with unwanted hair growth, and laser hair removal is a standard, safe way to remove hair throughout the body. Dr. Patricia Guevara-Channell offers laser hair removal at Channell Wellness & Aesthetics in Rancho Cucamonga, California, for patients who wish to slow hair growth and reduce hair volume for good.
How does laser hair removal work?
During laser hair removal, a laser beam passes through the skin to target individual hair follicles. The Cynosure™ Icon laser that Dr. Guevara-Channell uses during the procedure emits intense heat that damages the hair follicles and inhibits future hair growth without harming your skin.
Laser hair removal is safe to use across the body including the face, back, underarms, legs, chest, arms, and bikini area.
Receiving several laser treatment sessions is recommendable because hair can only be affected when it is in the growth stage. Since not all your hair is in the growth stage at the same time, sessions are scheduled a few weeks apart until all the hair follicles have been treated.
Who is a good candidate for laser hair removal?
People who have struggled with irritation, swelling, and pain caused by other hair removal techniques, like plucking and waxing, benefit from the long-term results of laser hair removal, as the procedure does not need to be repeated daily or weekly, but rather every few months.
Dr. Guevara-Channell can help you explore whether laser hair removal is the best solution for your individual needs.
Because advances in technology have made laser hair removal safe and effective for most people, it's an excellent choice for almost anyone who suffers either physically or aesthetically from unwanted hair. Laser hair removal works best on those with darker hair.
What can I expect during laser hair removal?
Before Dr. Guevara-Channell starts laser hair removal, she cleanses and numbs the treatment area. Everyone in the treatment room puts on protective eyewear, and then the skin is held taut, and the laser applied. You may feel nothing or minor discomfort on your skin during the procedure.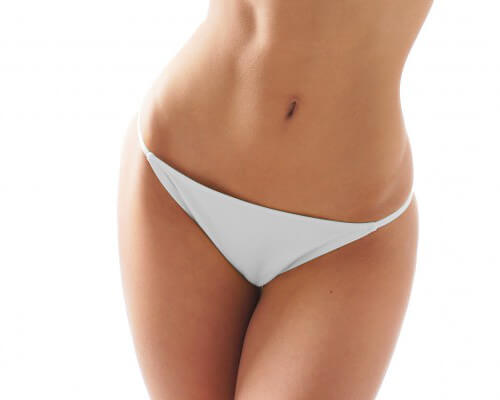 After the first session, you will begin seeing results. The number of sessions you need depends on multiple factors including the size of the treatment area and the thickness of the hair.
Laser hair removal sessions last less than 30 minutes. You may experience a sunburn-like sensation and some minor swelling, but you will be able to resume normal activities immediately following treatment.