Scar Removal
Conveniently located to serve the areas of Rancho Cucamonga, CA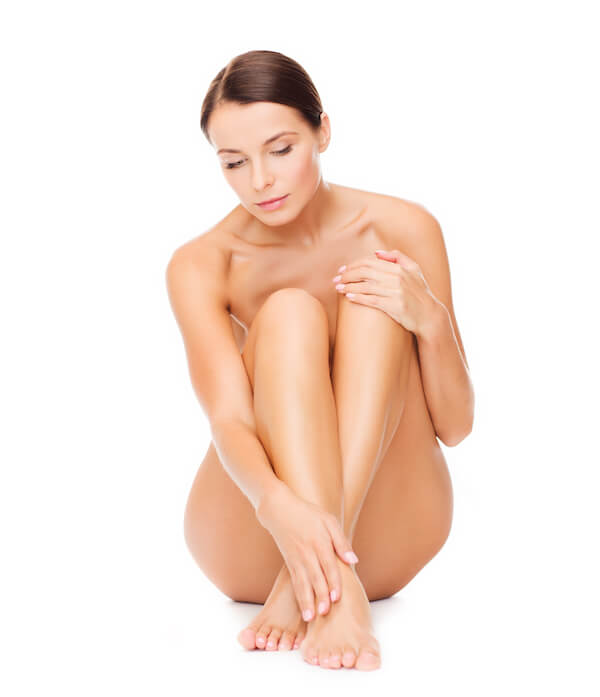 After you have healed from surgery, red and jagged scars can continue to make you feel poorly about your appearance. Now, you can get back your self-confidence and repair surgical and acne scar damage using the noninvasive laser technology of the Icon Aesthetic System™. Laser scar removal treatments can significantly fade the appearance of even the worst acne and surgical scars to smooth out your skin texture.
How Does Laser Scar Treatment Work?
The Icon uses laser energy microbeams to extend deep below the surface of the skin and create areas of affected tissue. The laser energy stimulates new, healthy skin cell generation to replace scar tissue and laser-damaged areas. The Icon is fantastic because as new tissues naturally develop, your skin is not permanently damaged by the laser. Laser scar removal treatments are safe for all skin types and are suitable for all areas of the body, including the face.
What to Expect During Laser Scar Removal
Reducing the appearance of acne and surgical scars is fast, with treatment sessions lasting about 30 minutes. Most scars will require three to five sessions to be healed. Some people compare the pulse of the laser to the snap of a thin rubber band. Laser scar removal treatments have few side effects including some temporary redness and swelling at the treatment site. Patients are typically able to resume their normal activities immediately following the procedure.