Stretch Mark Removal
Conveniently located to serve the areas of Rancho Cucamonga, CA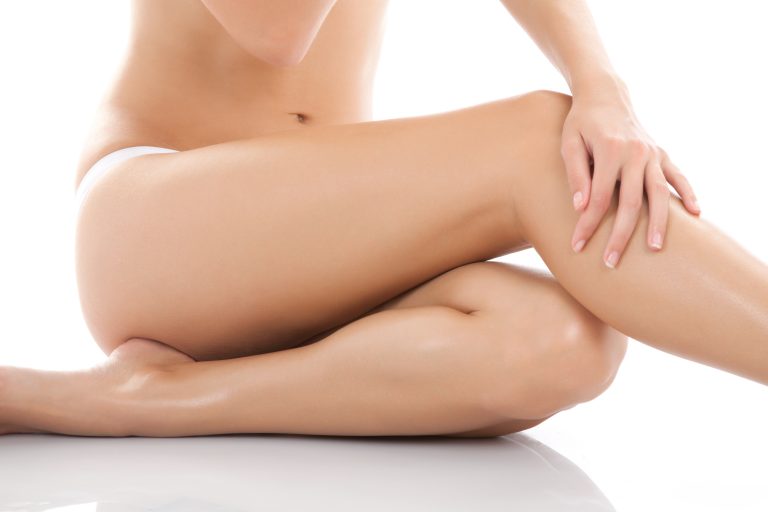 Stretch marks are often dreaded by pregnant women who are willing to try anything to stop them from occurring. Despite their best prevention efforts, superficial skin care products cannot keep stretch marks from appearing. Laser treatments with the Icon Aesthetic System are able to activate new skin cell production to heal stretch marks from the inside out.
How Does Laser Stretch Mark Treatment Work?
The Icon's laser light microbeams extend deep below the surface of the skin to heal stretch marks. The laser energy creates areas of affected tissues that trigger the body to activate new collagen and elastin production mechanisms. As new tissue develops below the surface of the skin, stretch marks begin to fill in and disappear without harming the surrounding skin. Icon laser stretch mark treatments are safe for all skin types.
What to Expect During Laser Stretch Mark Removal
Reducing the appearance of stretch marks is fast, with most treatment sessions lasting about 30 minutes. Three to five sessions are generally recommended to achieve the best results. During the procedure you may experience some slight discomfort when the laser is applied, but anesthetic is not usually required. Laser stretch mark treatments have few side effects which usually include some temporary swelling and redness. Most people can resume their normal activities immediately following treatment.