Radiesse
Conveniently located to serve the areas of Rancho Cucamonga, CA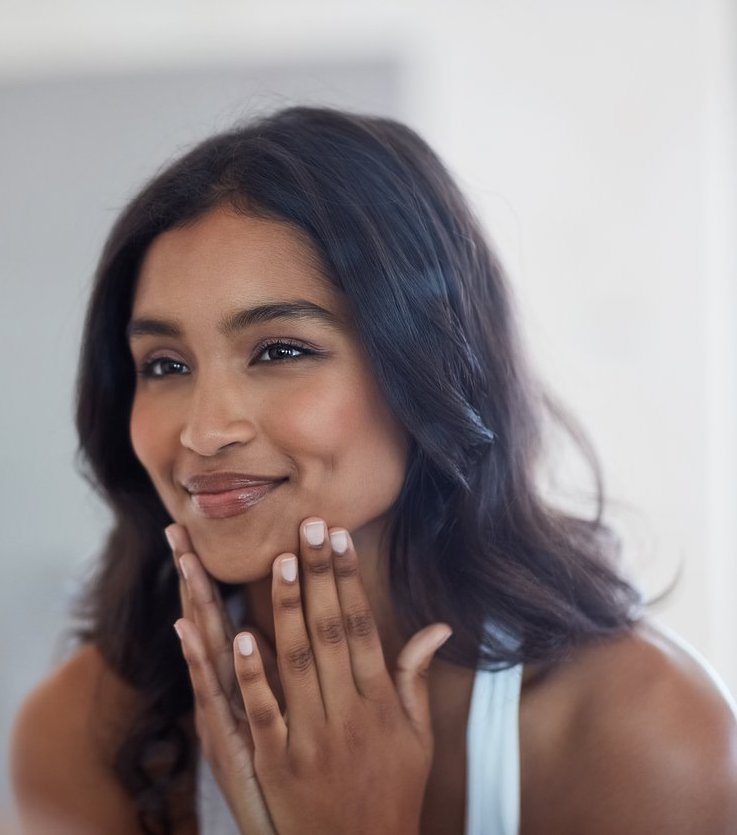 Radiesse is a volumizing, moisturizing injectable filler that reduces wrinkles and restores a taut and youthful appearance to the skin.
Fillers like Radiesse® use microspheres of calcium hydroxylapatite (CaHA) suspended in a water-based gel to instantly restore volume to wrinkled skin. We deploy Radiesse to treat deep wrinkles that benefit from the viscous formulation of its microspheres. A dermal filler treatment stimulates the increase of collagen production. Even though Radiesse is naturally absorbed over the course of 1-2 years, its benefits endure. The body's own collagen surges to replace the Radiesse as it dissipates gradually.
To experience the transformative effects of a dermal filler treatment for yourself, please contact us online or dial (909) 483-1236. One of our attentive staff members will direct your call and usher you closer to your ideal self.