Photofacials
Conveniently located to serve the areas of Rancho Cucamonga, CA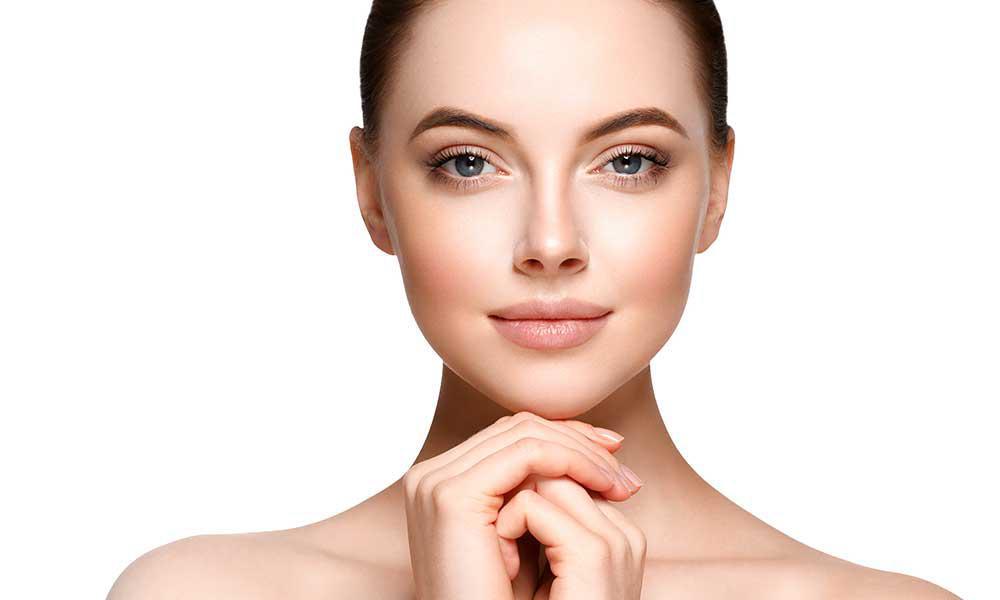 You don't have to settle for uneven, blemished skin. At Channell Wellness & Aesthetics in Rancho Cucamonga, California, you can have an outpatient photofacial procedure performed by anti-aging expert Dr. Patricia Guevara-Channell. Photofacials effectively reduce the appearance of dark spots, sun spots, scars, and veins through a safe and painless procedure.
What is a photofacial?
The Icon™ Aesthetic System uses gentle, intense pulsed light (IPL™) treatments to reduce common skin concerns and eliminate unwanted facial veins without painful side effects. The procedure doesn't remove any skin — unlike other laser skin treatments — so the downtime is minimal.
Photofacials are an effective treatment if you suffer from one of the following conditions:
Sun spots
Age spots
Redness
Skin discoloration
Wrinkles
Large pores
Rosacea
Acne scarring
Dr. Guevara-Channell will help create a comprehensive plan to treat these concerns and can evaluate whether a photofacial is the correct course of treatment. Photofacials are a safe and quick way to address common skin issues.
How do photofacials work?
The Icon works by activating the body's healing processes to reduce skin imperfections, diminishing lines and redness naturally. Photofacials stimulate natural collagen production in the skin, which can boost its fullness and overall healthy appearance.
Using advanced laser technology, the Icon safely delivers optimized light pulses to target unwanted dark spots, wrinkles, redness, and veins.
Icon IPL laser facial photorejuvenation treatments are safe for all skin types. Brown spots and veins on the face, neck, chest, hands, arms, and legs can be eliminated to reveal unblemished skin. Photofacials can also improve the texture of your skin.
What can I expect during Icon IPL treatments?
Photorejuvenation treatments last about 30 minutes and, depending on your skin type, several sessions may be needed to achieve the best results. Most people do not find laser dark-spot removal painful — it has been described as a sensation like a rubber band snapping on your skin — and anesthetic is not usually required. Photofacials work best on lighter skin.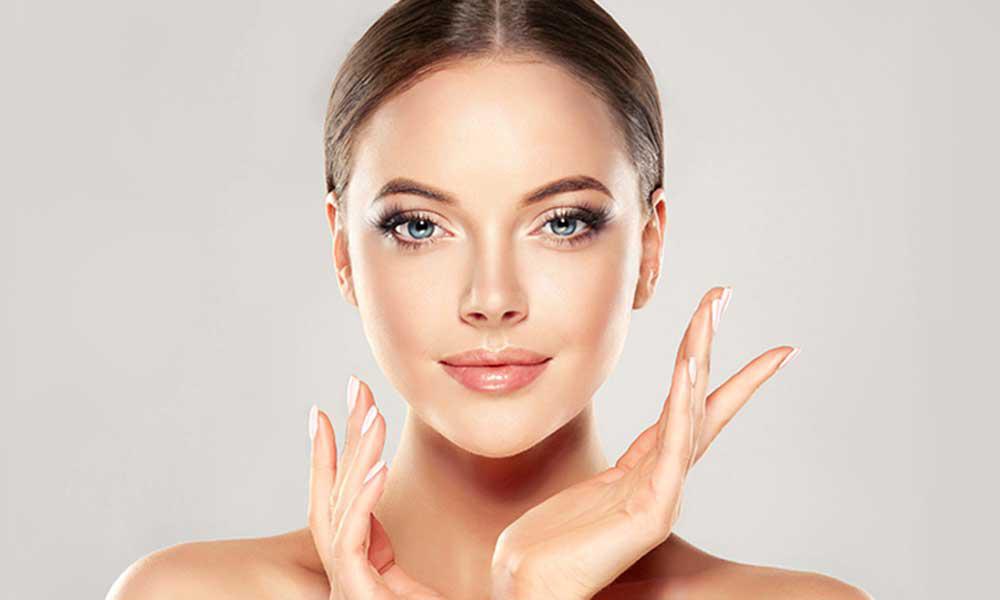 After treatment, a sunburn-like sensation and some minor swelling is common, but should resolve rapidly. You can resume your normal activities immediately following in-office photofacial treatments.
During the first few weeks following treatment, you will see increased results as your skin imperfections fade away. Photofacials can be repeated for maximum results.