Vein Treatment
Conveniently located to serve the areas of Rancho Cucamonga, CA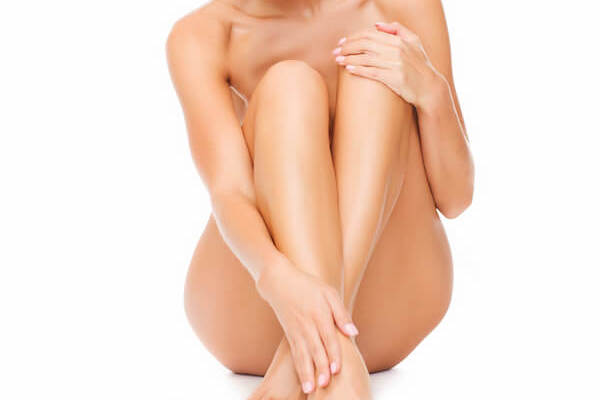 Swollen leg veins don't have to embarrass you anymore. Instead of wearing pants year-round to cover up spider veins, noninvasive laser treatments can make leg veins disappear. Advances in the use of lasers and light sources allow Dr. Guevara-Channell to successfully treat vascular conditions that were previously inoperable with the Icon Aesthetic System.
How Does Laser Vein Treatment Work?
Icon laser treatments safely heal spider, varicose and reticular veins without damaging the surrounding skin. The process is simple. A beam of targeted laser light passes through the skin and is absorbed by the bloodstream. As the laser energy is directed to specific blood vessels and veins, it causes them to naturally disintegrate and the skin's clear, unblemished appearance is gradually restored. The Icon's revolutionary technology is safe for all skin types.
What to Expect During Laser Vascular Treatment
Your leg veins will be noticeably improved following just one 30 minute treatment. Depending on the patient's condition, multiple sessions may be recommended to achieve the best results. Icon laser vascular treatments are practically free from pain and side effects. The laser pulse is often compared to the thin snap of a rubber band. After the session, redness and warmth at the treatment site are not uncommon and typically do not last long. Patients are normally able to resume their normal activities immediately following treatment.